Weekly Tarot-scope reading based on your star sign.
Tarot-scope reading is a form of divination that uses the horoscope and a deck of tarot cards to help provide guidance and insight into the past, present, and future. The cards can reveal profound truths about our lives and our paths forward. By combining the star sign and Tarot cards, we can produce a reading that can help us better understand ourselves, our relationships, our goals, and our life path.
As an Amazon and eBay associate, I earn from qualifying purchases from links on this website.
The list of star signs below has the date of birth to help you know which sign you belong to. You can return to this page for weekly updates on your star sign Tarot-scope. I would love if you let me know in the comments if you liked your mini-reading. Also, check out my new horoscope design merchandise shop. I'll be adding new designs as often as I can.

Tarot-scope reading for – 18th Sep – 25th Sep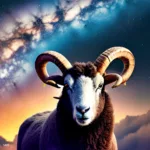 Aries (Born March 21 – April 20)
Page of Swords: There may be some unexpected developments in relationships regarding messages, reactions, or concepts to further growth. If you are feeling trapped, it is only temporary. Your pessimism will soon be replaced by joy, and someone will be involved in improving things. Don't give up. A new beginning is at hand; you will find what was sought after, agreements will be reached, and all will end well.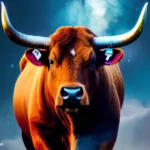 Taurus (April 21 – May 21)
Queen of Cups: The focus is on books, research, study or trying to get an idea across to others. There may also be some attraction or romance through social opportunities. Your ultimate success will come through your ability to make a good impression on others. An incredible spiritual force is present, causing your inner hearing to increase. In time, what you couldn't see before will be revealed.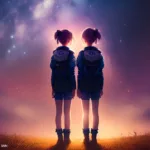 Gemini (May 22 – June 21) – Tarot-Scope Reading
The World: At home, you might feel troubled due to problems and feel like leaving everything behind. But you will succeed in dealing with others and realise a new method of operation that could make your work a lot easier. Your preoccupation with the past hinders your ability to see what is happening, but you can still break free no matter how you feel. Facts can change. Eventually, you'll surmount limitations and come out on top. Look out for new opportunities.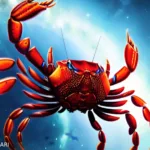 Cancer (June 22 – July 22)
Five of Cups: You might have some delays, setbacks and reassessments. Mentally, physically or emotionally, you are strained and not in any mood for more demands. But don't worry, not everything is lost, and luck will be on your side soon, like money, gifts or service. You will also take charge of situations and assume more control or accountability for yourself and your well-being. Your success will come through your ingenuity and ability to apply metaphysical principles to your everyday events.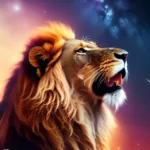 Leo (July 23 – August 23)
The Star: This time is about faith, hope and the future. You will make great strides in your long-term goals, and good news will arrive, offering new hope and the promise of future success and fulfilment. Follow what you know to be true for yourself, and your star will shine soon. Things will work out better than expected, and you will restore your faith in the future.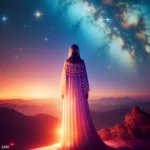 Virgo (August 24 – September 22)
Strength: There are challenging situations regarding business and finances, family matters and things that stemmed from the past. This is a crucial Karmic period; actions taken during this time will be your tomorrow's needs. If you feel challenged, it's because you harbour misunderstandings or resentment toward someone, and you can resolve it once and for all. You will overcome your obstacles, and nothing will keep you from advancing toward your goals because you will have the inner fortitude that nothing can defeat.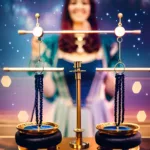 Libra (September 23 – October 22)
Four of Cups: The focus is on the material aspects of life, such as physical well-being, wants, desires, purpose and application. You want or need a job or a new source of income, or maybe you are just bored. You will handle matters that have been put off or need attention. Luck will be with you through your resourcefulness, and you will find that your needs are being answered. You will get yourself together, clean up your act, and handle all matters that have been put off or need attention.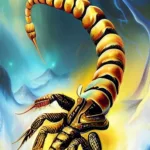 Scorpio (October 23 – November 21) Tarot-Scope Reading
Knight of Wands: A long-term condition will suddenly change when a knight appears in a reading. The focus is on crossroads in life concerning living quarters, business arrangements, partnerships, documents and impending decisions; there will be stress but eventual success and issues resolved in your favour. Don't try to assess situations and effect solutions in advance. The time will come when you'll know what is true or what to do, and if you wait for that moment, you'll leave an opening for the Universe to step in and solve things for you.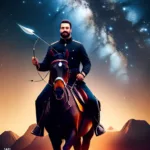 Sagittarius (November 22 – December 21)
The High Priestess: It's a waiting period where you might have partial success and more revealed later. A message or communication will require a decision or action on your part. Commit to it once you make a decision and let nothing divert you from it. But, this is a gestation period. Changes are taking place on inner planes, and at the appropriate time, these new energies will be released, and you will spring back into full force.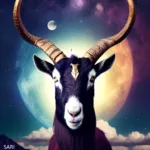 Capricorn (Born December 22 – January 20)
Nine of Swords: The focus is on discord, progress that appears to be blocked or aborted, and worry or anxiety about your future or someone else. You have been subject to prolonged periods of despair, are unhappy with your present situation, and want things to come together and work out. Don't worry though, you will have good fortune later on, as time will prove advantageous and you'll get what you want after all. What looks like failure or loss is instead an opportunity to grow internally with a new state of consciousness.
Aquarius (January 21 – February 19)
Two of Pentacles: You have the energy; it's time to get to work. You may have difficult schedules or goings-on that seem in vain, but you want things to go well even if you feel like you're between a rock and a hard place. New solutions will come through someone who enters your situation and puts a new slant on things, and you will have the good fortune to know what is true and what to do. The balance will be restored, and pressure will ease off.
See my favourite destination for books from the link below:
Top hot sellers to see at Kindle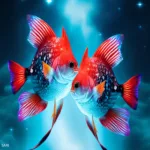 Pisces (Born February 20 – March 20)
Ace of Cups: You have a fresh start concerning ideas, love, inspiration, creative endeavours and pleasure. You will be grateful for this fresh motivation in your work or renewed creativity. What you want wants you, and it's only a matter of time before you get it. Act on new ideas, try new avenues or say 'yes'.
New earning opportunity with bounty for subscription boxes

Your Star Sign Merch shop is here: https://www.redbubble.com/people/saage/shop?asc=u
See Your Destiny Shop with the Double Lotus Eye Symbol design here: https://streamlabs.com/saripuha/merch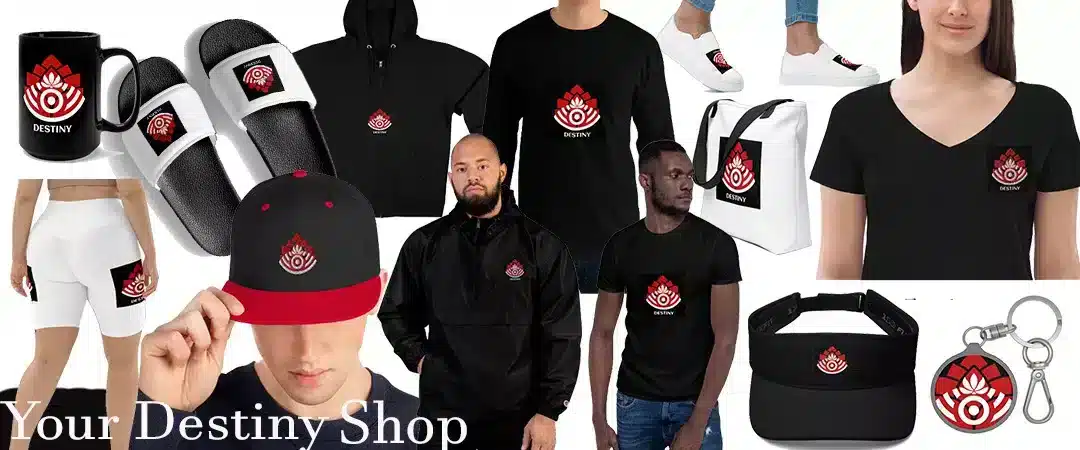 Amazon or eBay associated links may appear on this page.